Must have been the chicken tamales at 815 last night that did it but ... woah
This adorable asshole was in my dream last night: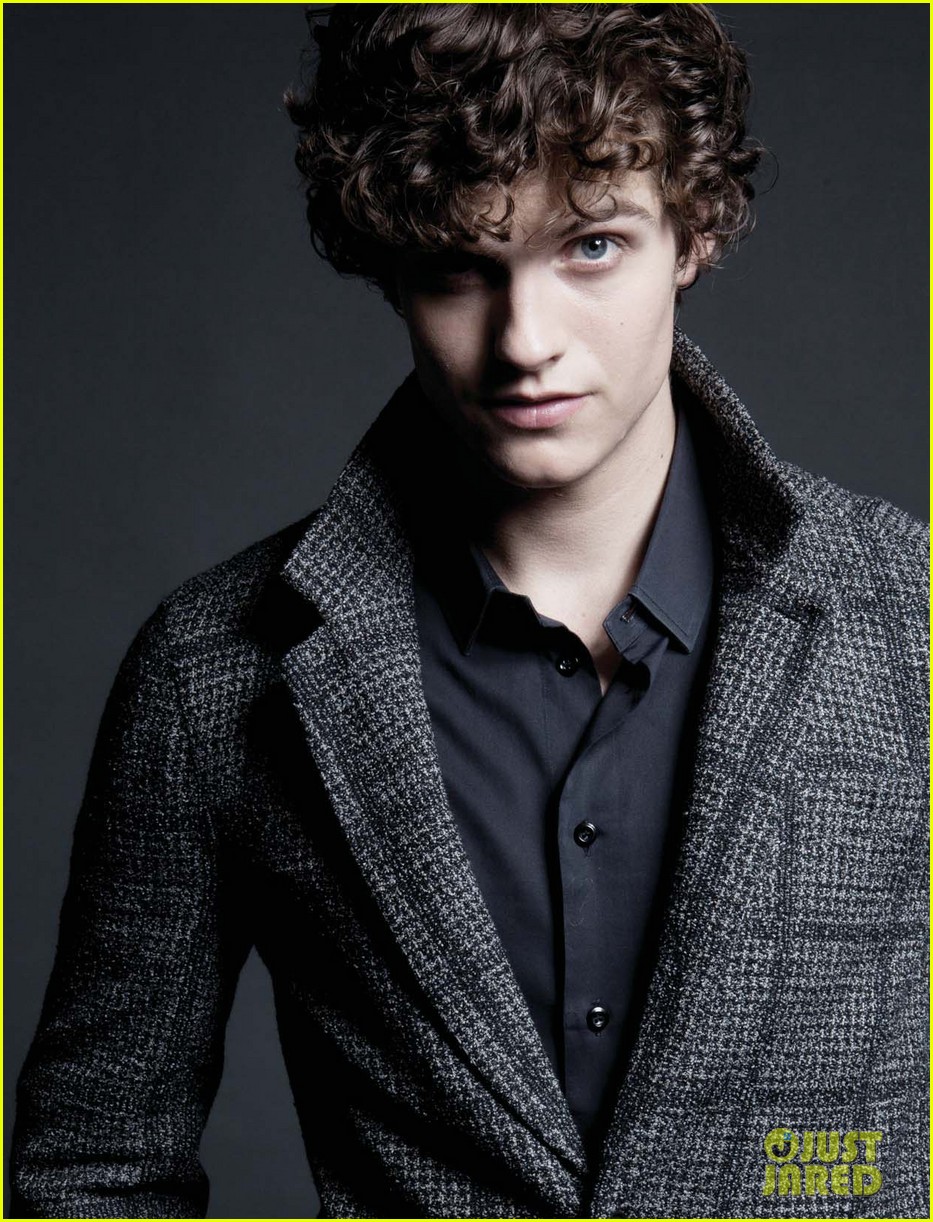 And it was just ... weird. There were plenty of people milling around, lounging around but me and Daniel up there were talking about hair ... his curls, my short hair ... then for some odd reason I had blood on me? I don't know ... then he helped me into my bra ...
O_________________________________o
I HAVE NO IDEA !!!!!!